We machine from drawings all types of turned parts made from bronze, brass and copper.
We work with bronze, brass and copper for a varied range of fields of activity. These turned parts are used in medical imaging, aerospace, defence and telecommunications in particular.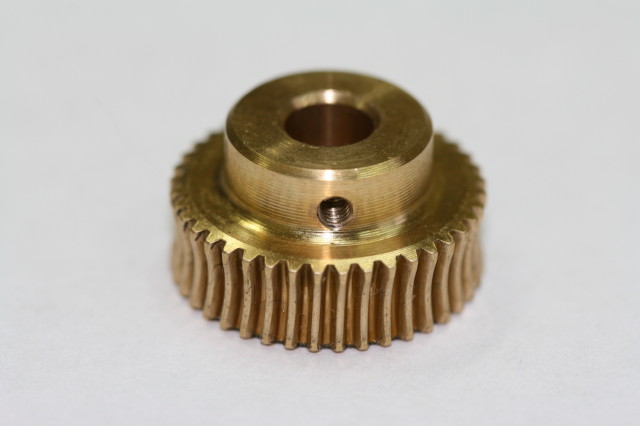 Suba Décolletage works with metals such as bronze, brass and copper to produce different types of parts, including:
inserts,
terminal blocks,
terminals,
rings,
plugs,
worm wheels.
We also offer solutions for ultrasonic degreasing, marking by micro-percussion and laser marking, so that your copper, brass or bronze turned parts have exactly the finish you want.
All our products are perfectly traceable and identifiable, thanks to our quality assurance system.
Contact our staff for an analysis of your project's feasability.
Suba Décolletage works with copper, brass and bronze to produce your precision turned parts. We work from drawings to make made-to-measure products. Contact us for a precise estimate of your project (cost, lead time) and to discuss the technical aspects.